Welcome to the new Apparel Showroom Blog! We offer wholesale merchandise at up to 80% off wholesale. We also ship same day and have an amazing rewards program for our loyal customers! Today we are featuring some styles that will be sure to sell out this spring! March is almost here, and you better have these spring fashions in stock!
Spring Fashion Trends:
1. Large Floral Prints:
Floral prints are hot for any spring season, but this season, it's all about the bold florals.
For more wearable fashions, try this top from Apparel Showroom:
Bold print floral graphic prints are in for spring!
2. White! White! White!
This dress combines the white dress trend with the floral print
Anything White will be in this spring. Not just white dresses, but flowy, loose, white feminine styles.
3. Feminine styles
Menswear inspired looks are out this spring. Now it's all about the feminine touches and details. .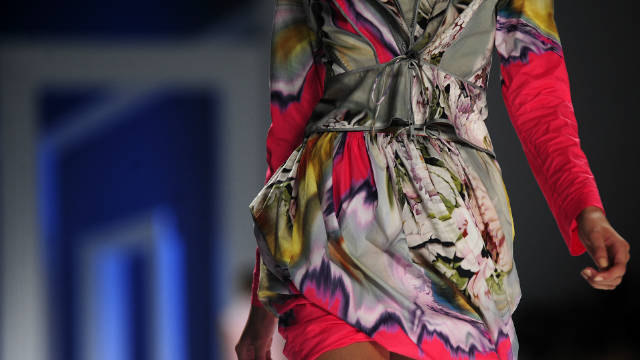 This shirt from Apparel Showroom captures the feminine loose style with floral print.
4. Colorblocking Bright colors are in this spring!
Putting bright and contrasting colors together (ie, colorblocking) is the hottest new trend this season
.
Try colorblocking with these items from Apparel Showroom:
Bright colors from Apparel Showroom:
5. African Inspired Tribal Prints and Designs
African inspired prints are all over the runways.
6. Crop tops!
Along with the high waisted trend we saw for Fall, crop tops are in for spring!